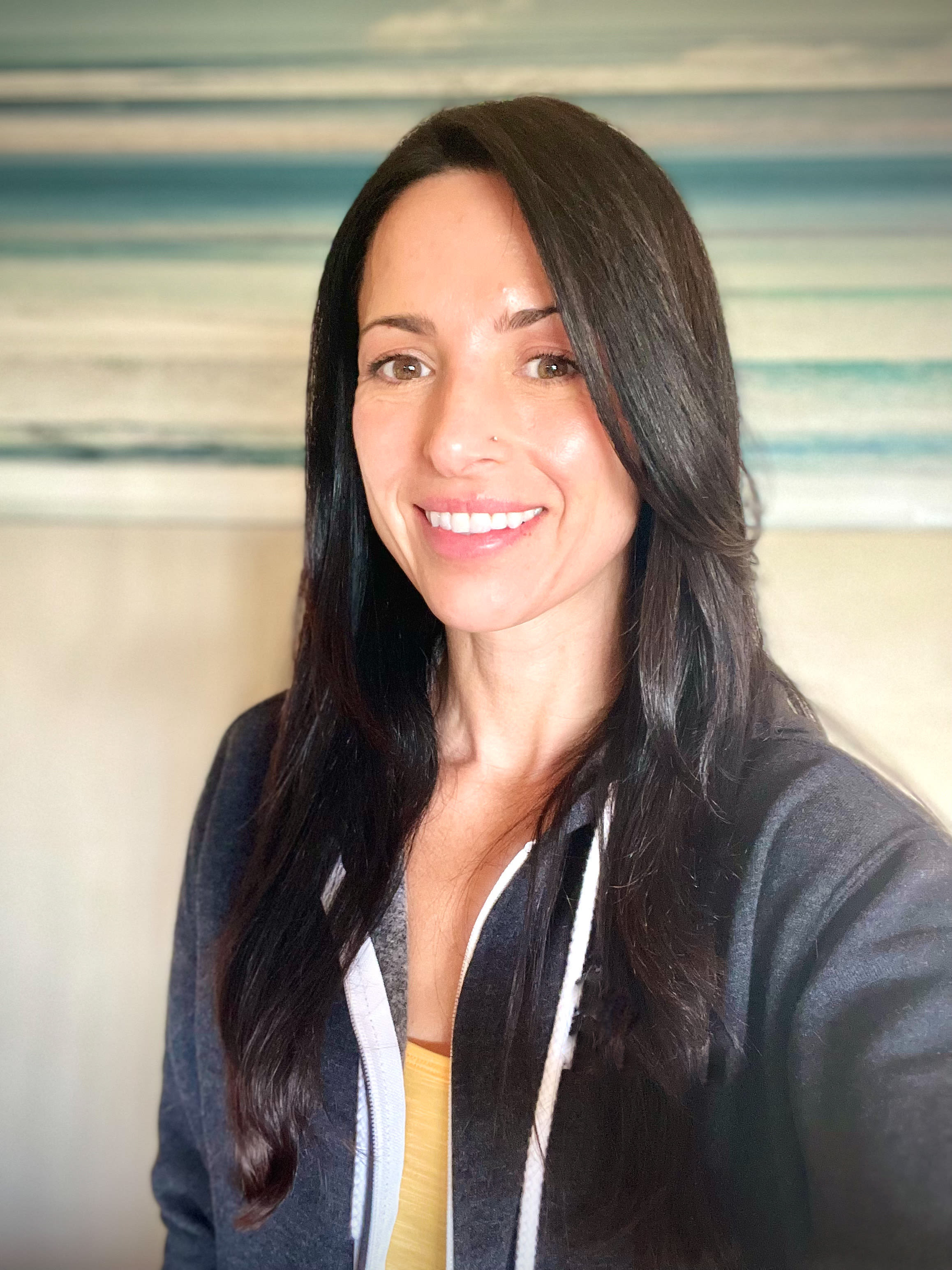 Carla Hartwell
My passion for fitness started at a very young age. Although I wouldn't describe myself as athletic I found running to be my most favorite pastime.
I have since realized the importance of a well balanced exercise program that includes cardio, strength training, adequate recovery and a wholesome nutritional plan.
My approach to fitness is to view it as a lifestyle, and not just a phase. It's long term commitment to your health, happiness and overall wellbeing. Five years ago I decided to pursue my passion for fitness and began coaching group fitness classes.
My experience includes functional strength training, high intensity interval training, and kickboxing. I also have experience as a physical therapy technician where I primarily focused on not only rehabilitative exercises but injury prevention as well.
Let's find what works for you and help you achieve the highest quality of life through a safe, effective and fun fitness program!
On a side note, my newest most favorite pastime is spending time outdoors with my two incredible children, although running still holds a very special place in my routine.
Specializations:
Cardio, high intensity interval training, kickboxing, strength training, rehabilitation
Qualifications:
Loyola Marymount University BS | NASM Certified Personal Trainer