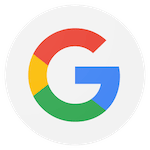 I started weekly virtual private lessons with Maryann back in September 2020. After nine months, I gradually moved over to the group class that met twice weekly.
Since my 50s, my doctor has been after me to incorporate weight bearing exercises into my routine to help with bone density. Easier said than done. Maryann is amazing. She is trained in an exercise regime specifically for my age group. She is super well organized – always on time and prepared – never boring.
If you take a virtual class, she has a two-way camera so she can watch you as you move and suggest adjustments so that you don't injure yourself – supervision is very important! She has a very engaging personality so time flies and before you know it the class is over.
Thanks to Maryann, my core strength and balance have significantly improved so I am standing taller and feeling younger!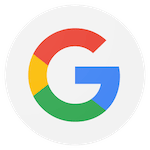 Maryann is a fantastic trainer! She's very professional, well organized, and she really knows what she's doing. She pays a lot of attention to proper form and body mechanics so we get maximum benefit without injuring ourselves. She does a great job mixing things up so no two classes are ever the same. She keeps things challenging, but fun too. I highly recommend Maryann and Fit Over 50 SoCal!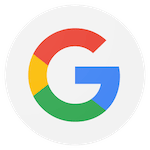 I've been working out regularly with Maryann for the past 2 years. I feel so lucky to have found her right before the world shut down. Virtual workouts have changed my life. No more rushing to the gym and hassling with everything that goes along with it…parking, schlepping my clothes back and forth, locking up my belongings, public showers, etc. I don't plan on going back even now that gyms are open again. I love our group and look forward to seeing everyone each week. Maryann's instructions and demonstrations are clear and she is quick to making individual corrections or adjustments if needed. She is knowledgeable and personable—a perfect combination. I recommend her 100%.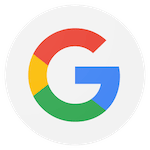 I have been working out with Maryann and Zach for the past six month. the classes are perfect for my age and ability. I am continuously challenged by their workouts/. I appreciate how organized they are and how they classes are tailored for the over 50 crowd. If you want a good workout with great instructors try these classes.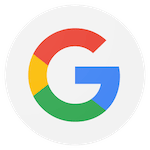 If you want a good work-out this is the place for you! We're a group of 50 and older women. The ladies are all super nice. Everyone works at their own pace. If you have a bad back, knee, shoulder or wrist the trainers will address and make the work-out safe for you! 1st class is free! What do you have to lose, except weight!! Check it out.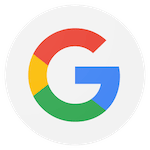 This is the first exercise class I have ever liked. Maryann and Zack are amazing! They are so knowledgeable about bodies that are OVER 50!!!
The classes are fun and enjoyable! I would definitely recommend trying one of their classes.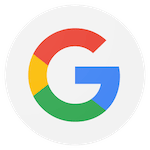 I came across Fit after 50 SoCal on Nextdoor. I went to the park to observe the workout. I was interested in the focus on the over 50 crowd (I'm a member) and I did not want workouts that could lead to injury since if they were meant for a "younger" participant.
I ended up signing up several personal training classes. I now attend either the Strength and Balance or the Circuit classes. The classes are always different which keeps it interesting.
Maryann offers adjustment options to the exercises if you are feeling pain or recovering from injury. The workouts are not easy though, you get your sweat on. The post workout stretch is a favorite 😉
They say movement is medicine and motion is lotion for your joints, these classes support maintaining a healthy life.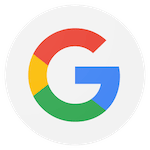 I've been training with Maryann for more than two years. Enjoy my remote workout group. I'm stronger and have improved in many ways. I definitely recommend her classes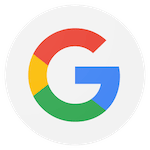 Maryanne is a very knowledgeable and professional trainer. Being that she is not over 50:) nope ,she's a millennial 😊she is not only very patient with us older women but very caring and careful. I do personal training with her and appreciate her style. I highly recommend her and her team!
Yep I'm a"older" proud UCLA MOM!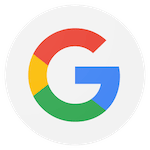 I love my training experience with Maryann! I've been taking weekly on-line individual classes for nearly 2 years, and recently added a weekly on-line group class. Because of risk factors related to a diagnosis of osteoporosis I chose a fitness instructor carefully. Maryanne is very knowledgeable about older women's bodies and our unique fitness needs and she took the time to assess my strengths, weaknesses and risk issues from the beginning. She is thoughtful and very organized about her weekly plan, both for the individual and group class and gives clear instructions. During the class, she makes sure our cameras are set so she can continuously watch us as we do the moves, assuring we are doing them properly (to maximize benefit and avoid injury). She is a kind, fun , trustworthy and motivating instructor and I'm confident that anyone at Fit After 50 SoCal would have the same qualities.